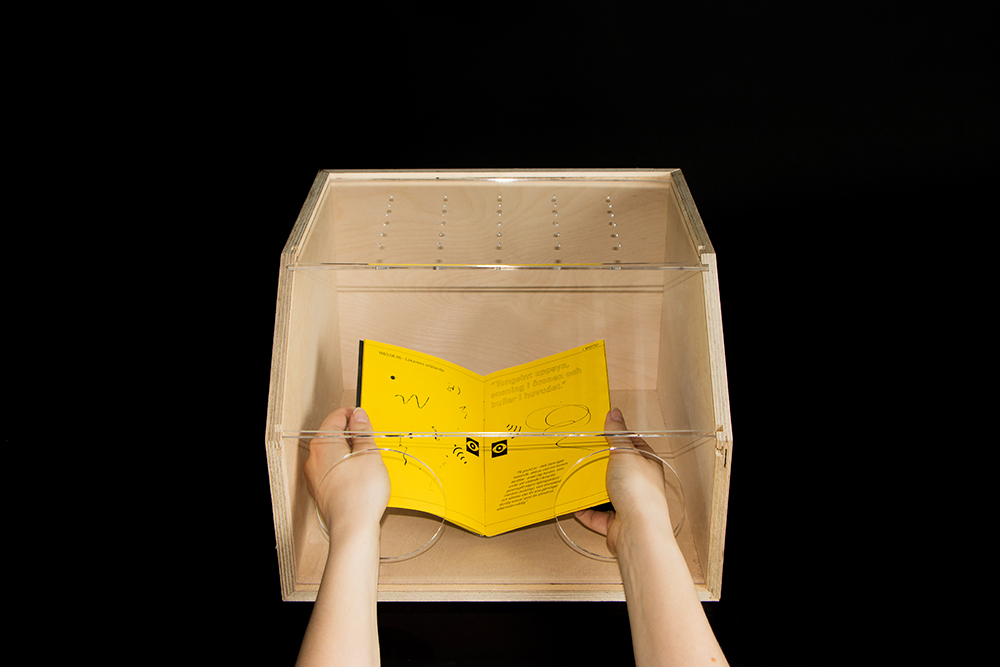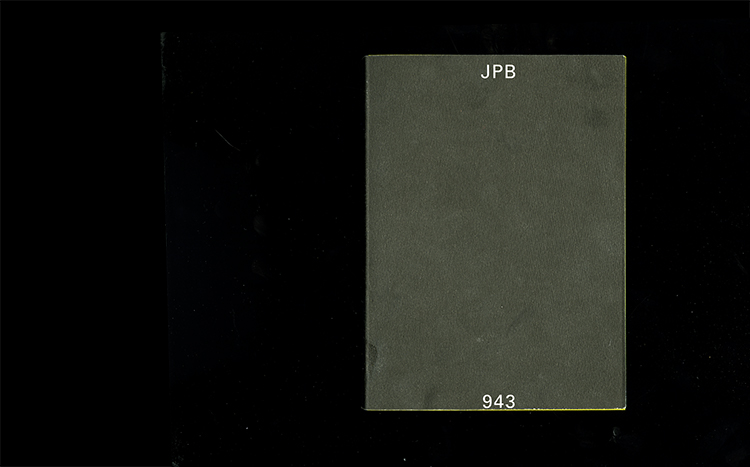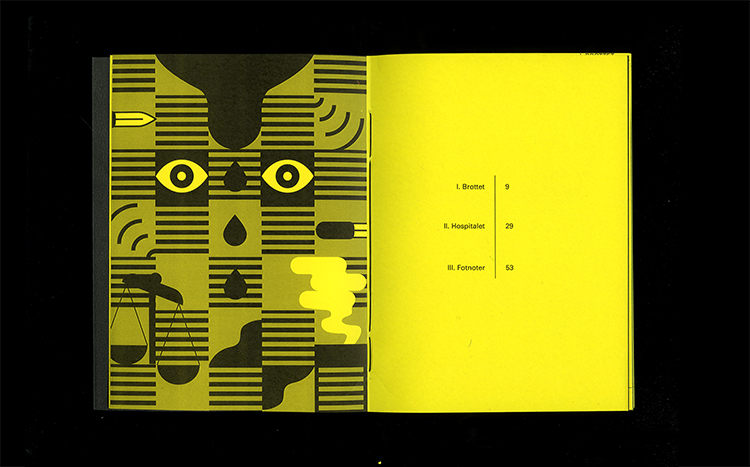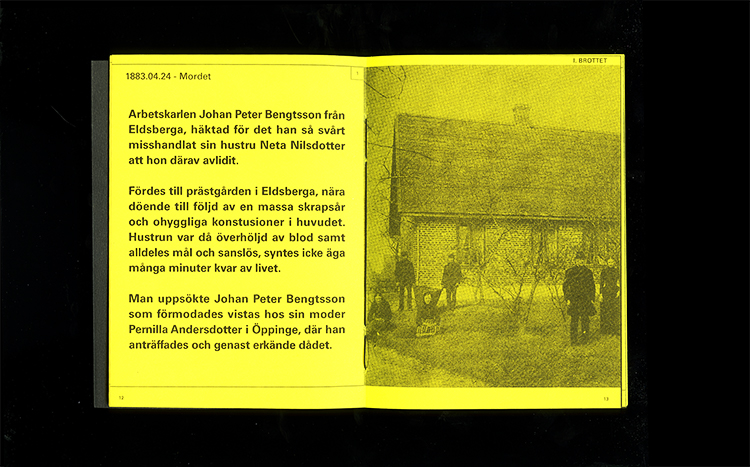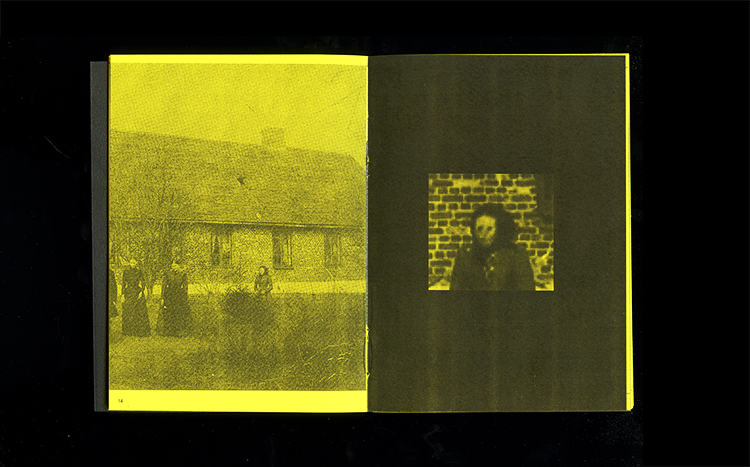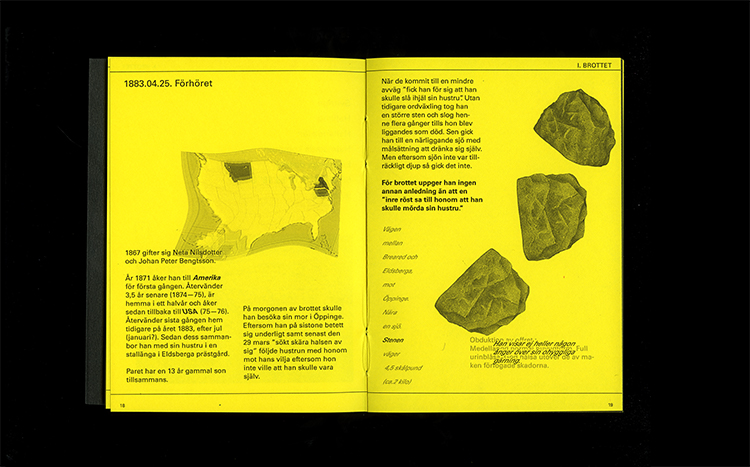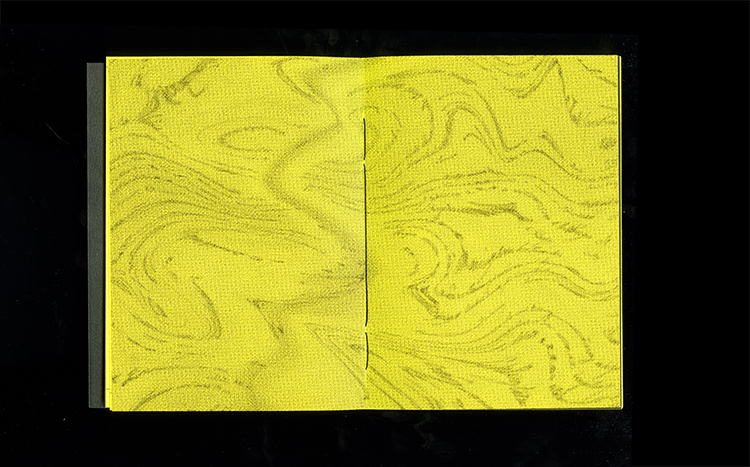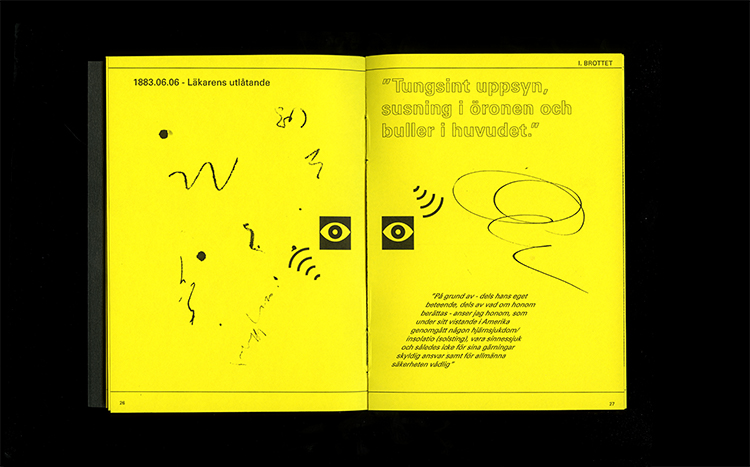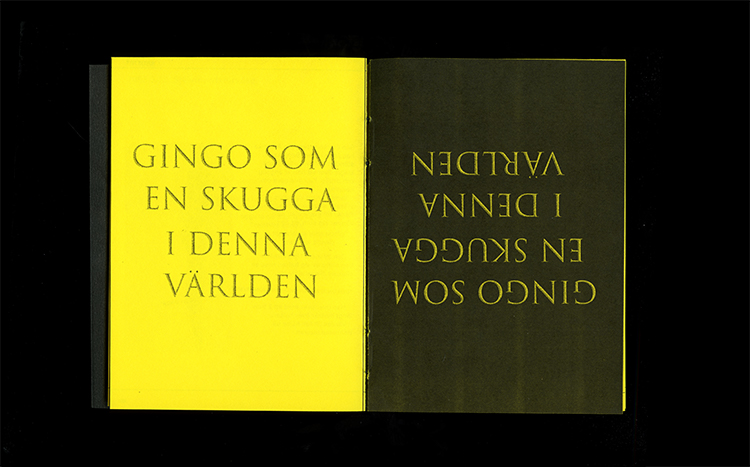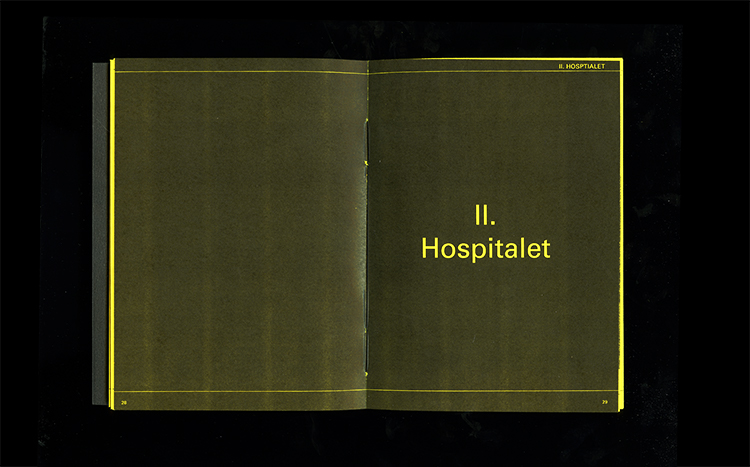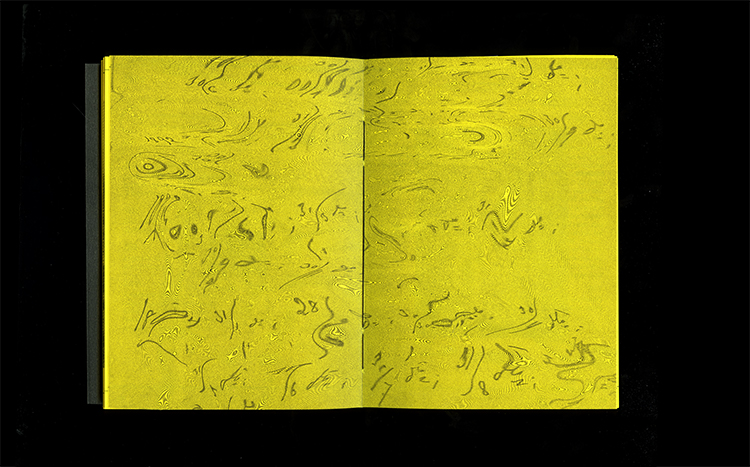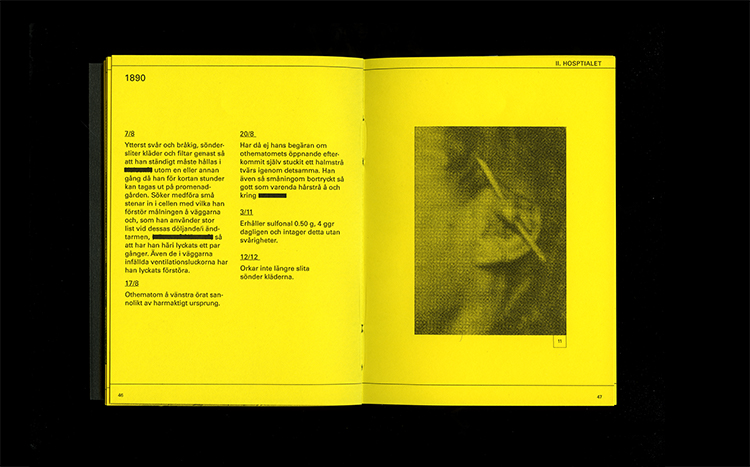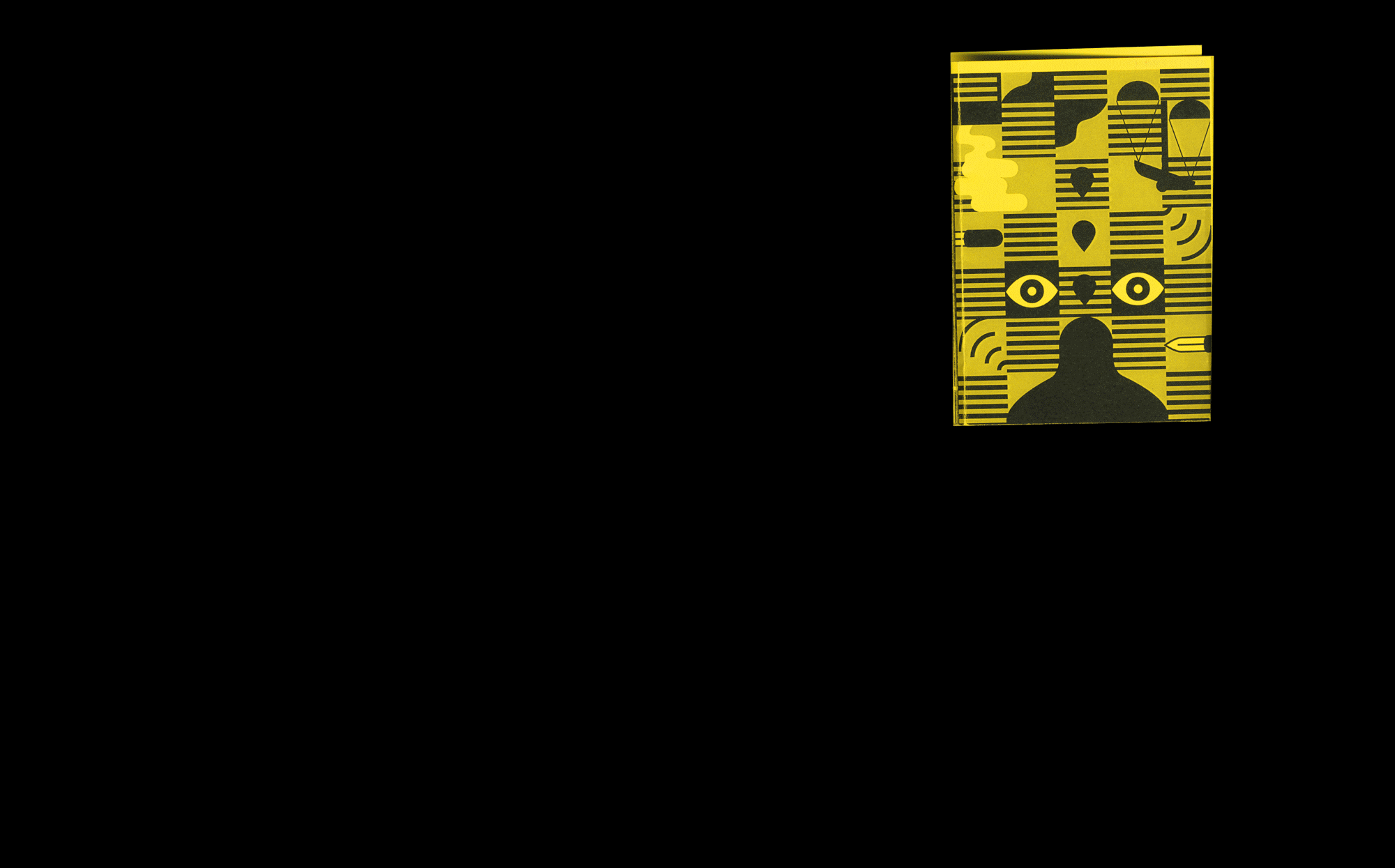 +

Exhibition / Book / 2018

In a course about interpreting material from a local archive for an exhibition, I was given the court and medical records of a manual worker named Johan Peter Bengtsson. He spent his last days at Göteborgs Hospital - an asylum in Gothenburg - in the early 20th century.

An interpretation of his fate is summarized in a way similair to that of an exhibition catalogue. For the final exhibition itself, the book was placed in an incubator made of plexi glas and plywood. Inside of it, the story of Johan Peter Bengtsson, patient 943, lay isolated and protected, valuable and terrible. Browse gently.

120 x 165 mm, 56 pages.

Part of the exhibition "UNBOXING ARKIVET" at Riksarkivet Landsarkivet Göteborg.