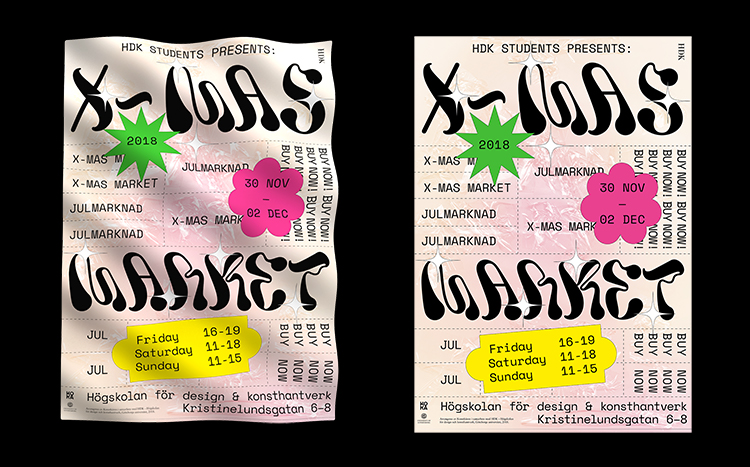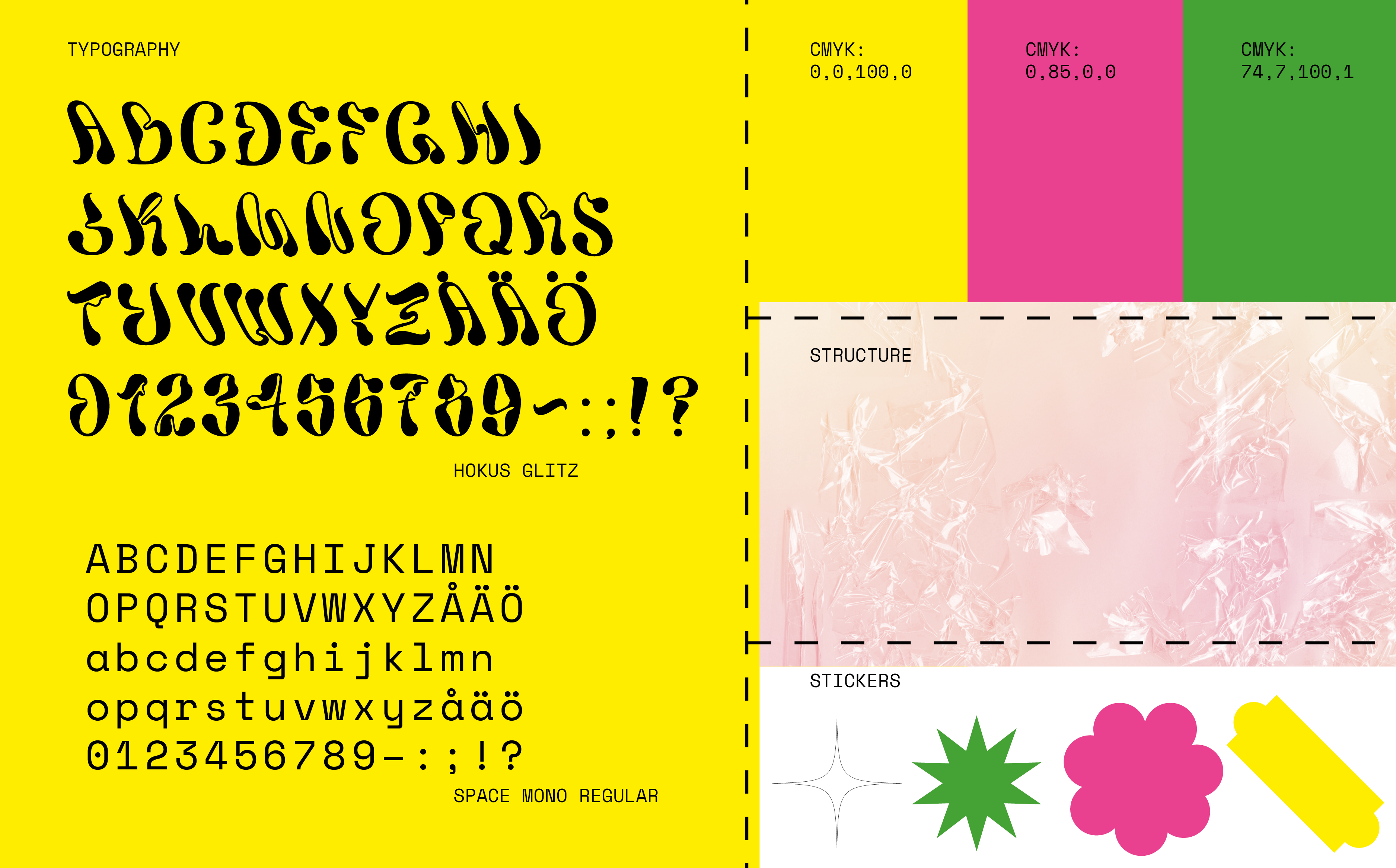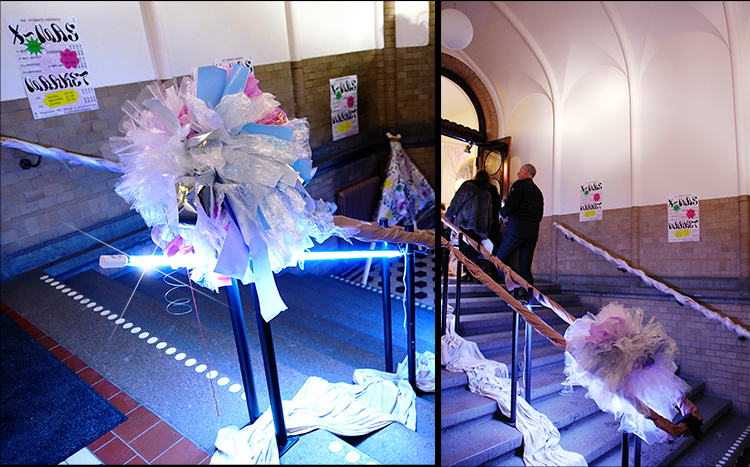 +

Identity / 2018

Winning visual identity concept for the 2018 Christmas Market at HDK.

Collaboration with Kristin Sandström and Sara Nygård.

A visual identity inspired by gift wrapping, the aesthetic of supermarket flyers and sale, in juxtaposition to luxury, sparkle and a "treat yo self" attitude. Like the christmas market, it's consumerism with a bit of heart.

PARTS INCLUDED:

Custom typeface, advertisements for print and screen, digital media – static and animated, signage, posters.